También te puede interesar
Steam Gift Card 40 HKD Global
Steam 40 HKD approximate Steam 5.1 USD, Welcome to order now.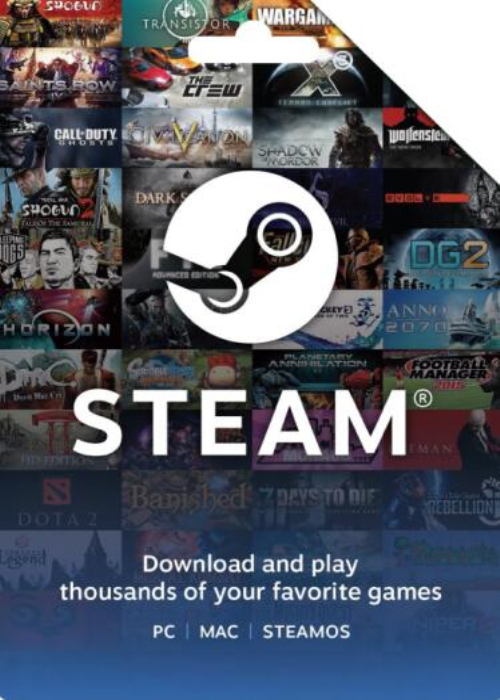 Nuevo Caliente
Plataforma:


Región: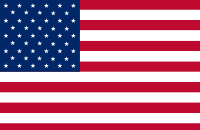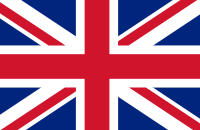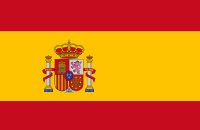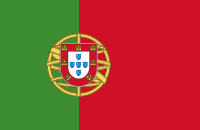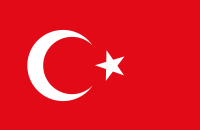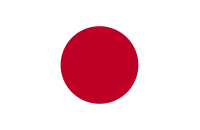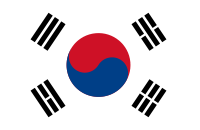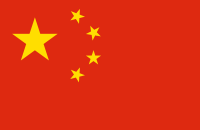 etiquetas: Prepaid Cards
Stock:
¡Disponible para ordenar
Mejor vendido! ¡La demanda excede el suministro! Estamos reponiendo nuestras existencias, le enviaremos las claves a su correo electrónico dentro de las 48 horas de su reserva.
Descripción del Producto
Steam Gift Cards and Wallet Codes are an easy way to put money into your own Steam Wallet or give the perfect gift of games to your friend or family member.
You get a Steam gift card that you can use immediately to pick up games on sale.
Redeeming the code of your Steam gift card is easy. Simply login to your Steam account or create a new account, select "games" in the menu and then "redeem Steam code" and enter the code that you received from us via email.