También te puede interesar
McAfee Antivirus 1 PC 1 YEAR Global
This product allows for extention of your subscription of McAfee AntiVirus Plus by one year on one pc. To activate the product follow these steps: 1. Open
this page
2. Enter the code3. Create new account or log in4. Follow the instructions to download and install the product.
COMPRAR AHORA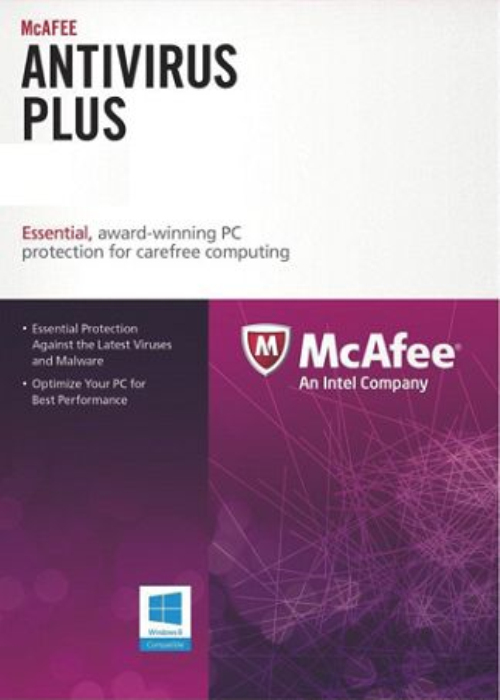 Nuevo Caliente
Plataforma:


Región: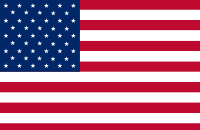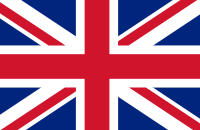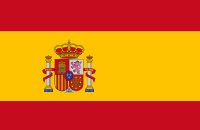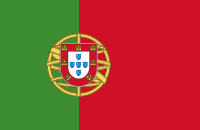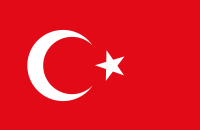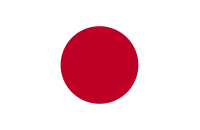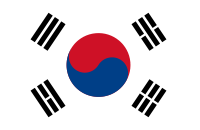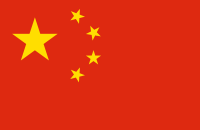 etiquetas: Antivirus & Security
Stock:
¡Disponible para ordenar
Mejor vendido! ¡La demanda excede el suministro! Estamos reponiendo nuestras existencias, le enviaremos las claves a su correo electrónico dentro de las 48 horas de su reserva.
Descripción del Producto
Effective only for 1 Year for 1 PC.
McAfee AntiVirus Plus - Essential anti-virus protection for your PC. Features, Powerful PC protection, Privacy and PC optimization tools and Web browsing protection.
Key Features:
* Powerful PC Protection.
* Privacy and PC Optimization Tools.
* Web Browsing Protection.